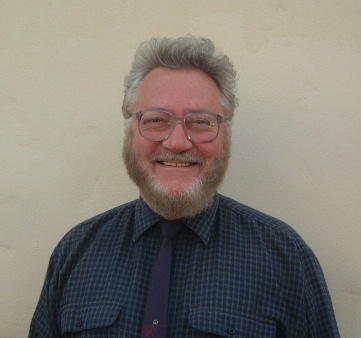 Graham was born in Sydney in 1949. He started flute lessons with Victor McMahon in 1957 at Eastwood Primary School. In 1962 he changed to oboe. At that time there was no oboe teacher at the N.S.W. Conservatorium so Victor McMahon continued to teach Graham as an oboe student.
In 1968 Graham commenced the diploma course at the Con studying oboe with Guy Henderson and composition with Raymond Hanson. At this time Graham wrote many pieces for fellow student, flautist Roger Armstrong who is now co-principal flute with the B.B.C. Welsh Orchestra.
After graduating in 1970, Graham was appointed to the Conservatorium staff in 1971 and taught there for twenty years. From 1972 until 1985 he was principal oboist with the Elizabethan Trust Sydney Orchestra. Graham is currently teaching at the Newcastle Conservatorium. In 1982 he was commissioned by The Flute Society to write a flute ensemble piece for the 1982 National Convention. The result was Four Moods of Pan. At the 9th Australain Flute Convention held in Canberra in 1995, a new piece for flute ensemble Daphnis in Venice was premiered by the University of Newcastle Conservatorium Flute Choir.
Over the past twenty years his compositions have been written mainly for woodwind instruments and his great sense of humour shows through in the highly imaginative titles of his works.